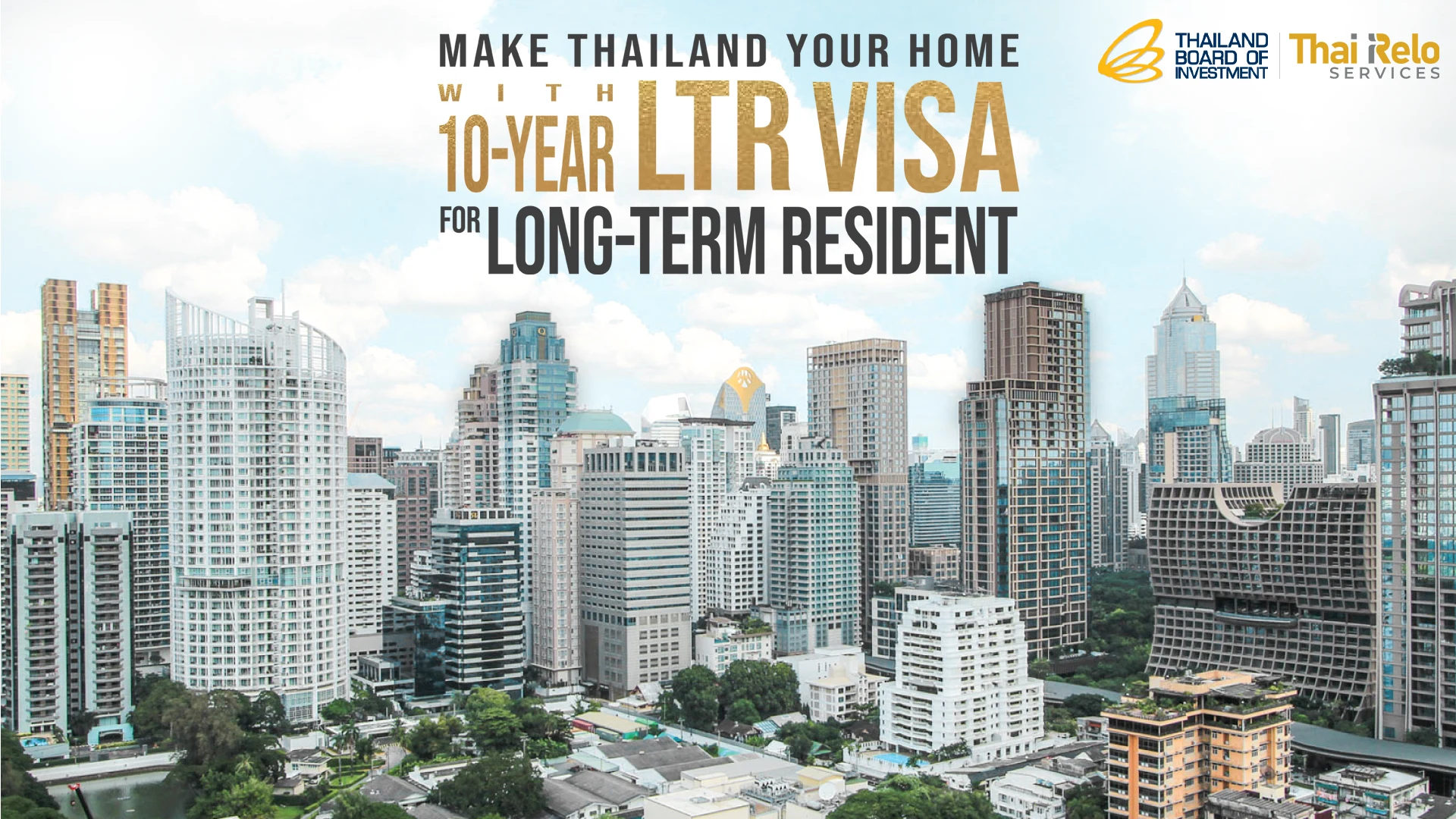 Who we are?
Thai Relo Services, Thailand Board of Investment's Certified Agency (CA),

is a part of Asian Tigers Thailand Group

, a leading provider of international relocation solutions.
Established in 1973 in Thailand, the company was founded on principals of care and commitment to the customer. That focus has continued for 50 years as the company has grown to become Thailand's largest provider of moving and relocation services. Our team of experienced and professional staff offer extensive, end-to-end mobility services tailored to our client's needs, hassle-free! Our services range from visa and immigration, move management & comprehensive destination services. Discover first-hand how Thai Relo Services can provide exclusive One Stop Relocation Services to you.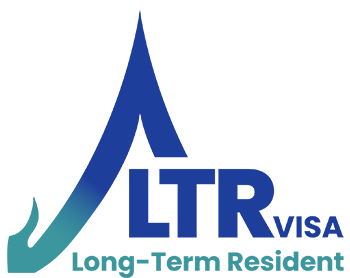 Thailand is introducing a new visa called "Long-Term Resident (LTR)" which is a program that provides a range of tax and non-tax benefits to enhance the country's attractiveness as a regional hub for living and doing business for 'high-potential' foreigners.
This new visa program is expected to attract new foreign residents, technologies, and talents contributing to domestic spending and investment while supporting economic growth. The Thai government has set the target of attracting one million wealthy or talented foreign residents into the country over the next five years.
What privileges will be offered to LTR visa holders?

There will be many privileges for LTR visa holders that will make living in Thailand long term easier and less bureaucratic. Beyond the overall ease of regulations concerning foreign residents, the LTR visa program makes the process of hiring foreigners easier and the foreign experts hired will strengthen the private business sector of Thailand.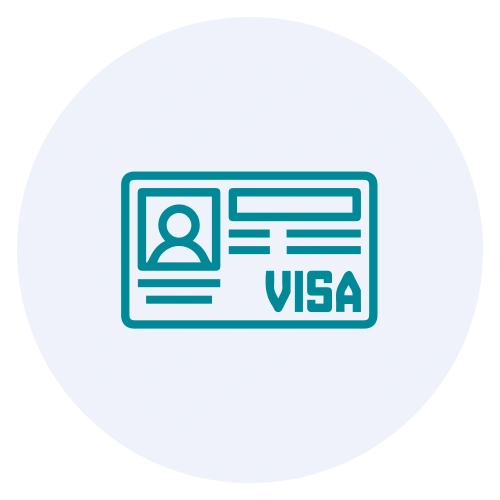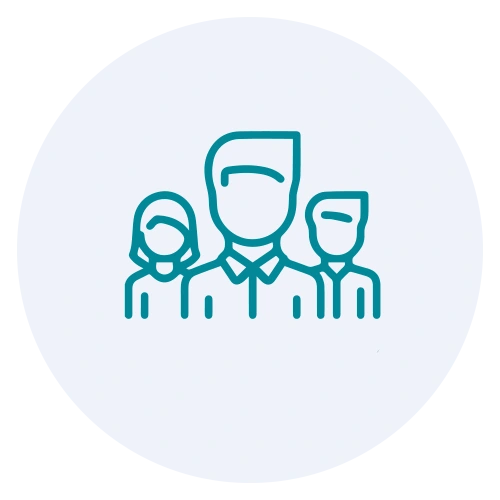 Exemption from 4 Thais to 1 foreigner employment requirement ratio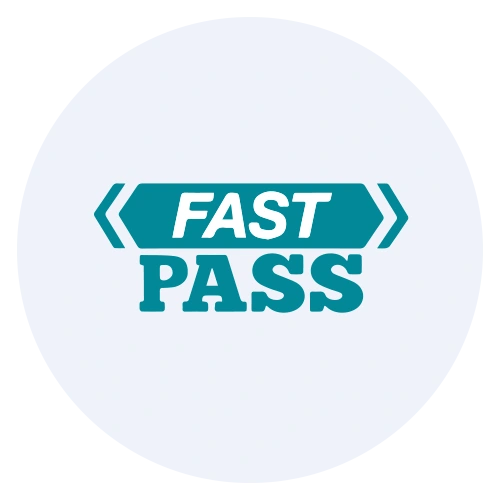 Fast-Track Service at international airports in Thailand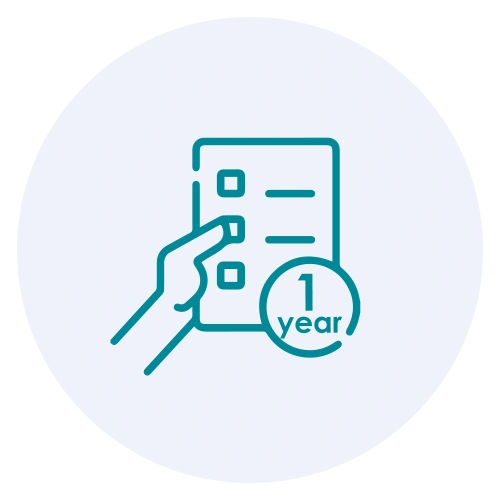 1-year report to the Immigration Bureau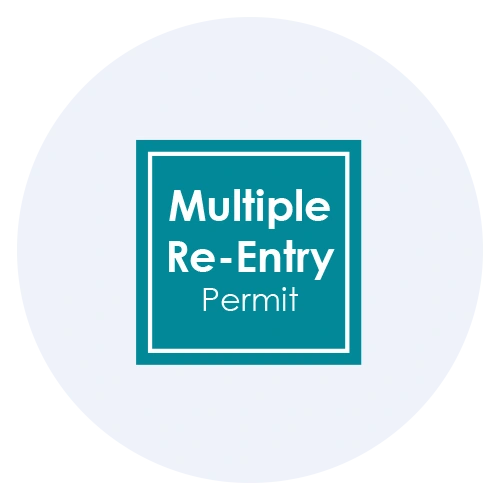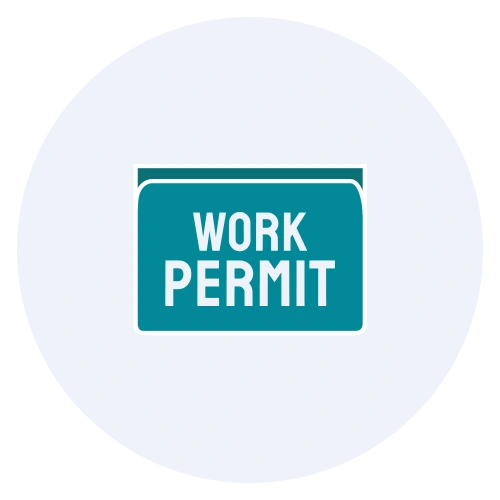 Permission to work in Thailand
(Digital Work Permit)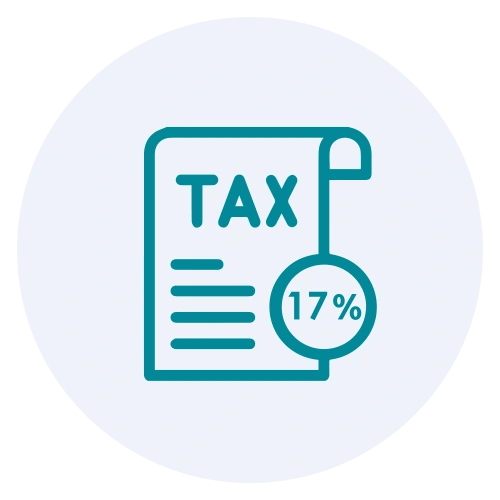 17% personal tax rate for highly-skilled professionals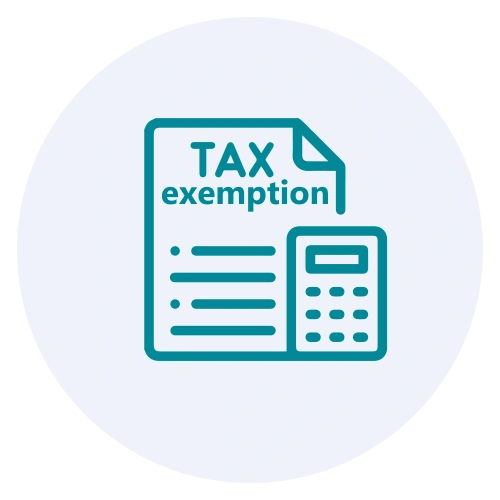 Tax exemption for overseas income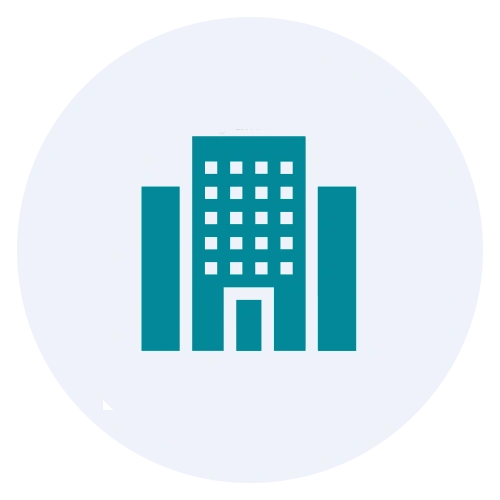 Immigration and work permit facilitation services at One Stop Service Center for Visa and Work Permit
Which categories of foreigners will be offered LTR visas in Thailand?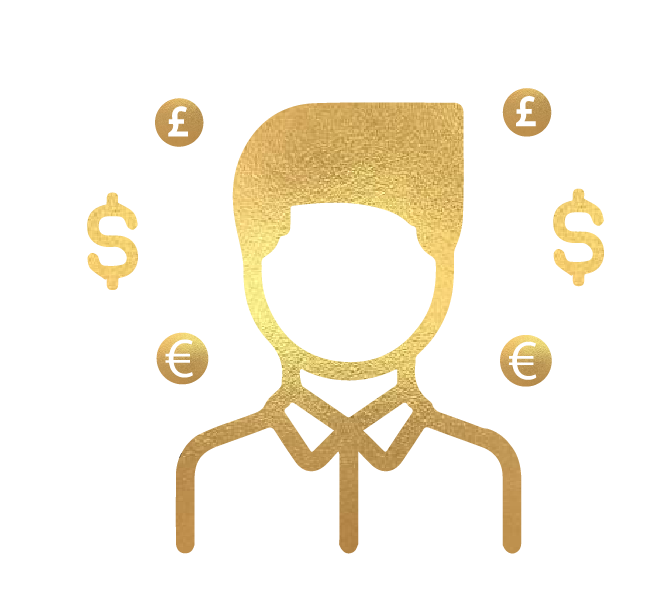 Wealthy Global Citizens
Wealthy individuals holding at least USD 1 million in assets and investment in Thailand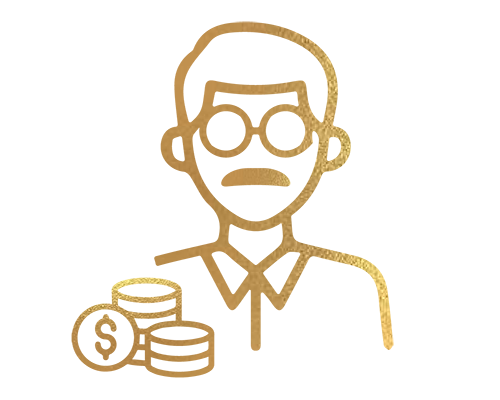 Wealthy Pensioners
Retirees aged 50 years and older who have an annual pension or stable income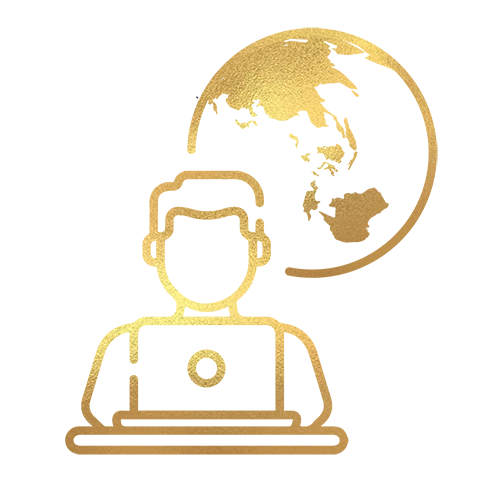 Work-From-Thailand Professionals
Remote workers working for well-established companies overseas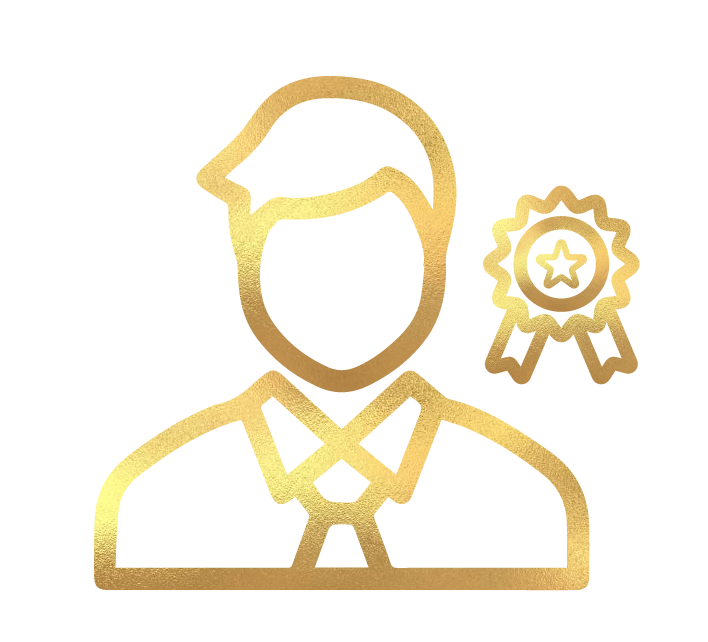 Highly-Skilled Professionals
Professionals or experts in targeted industries working for business entities or higher education institutes, research centers, specialized training institutions in Thailand or Thai government agencies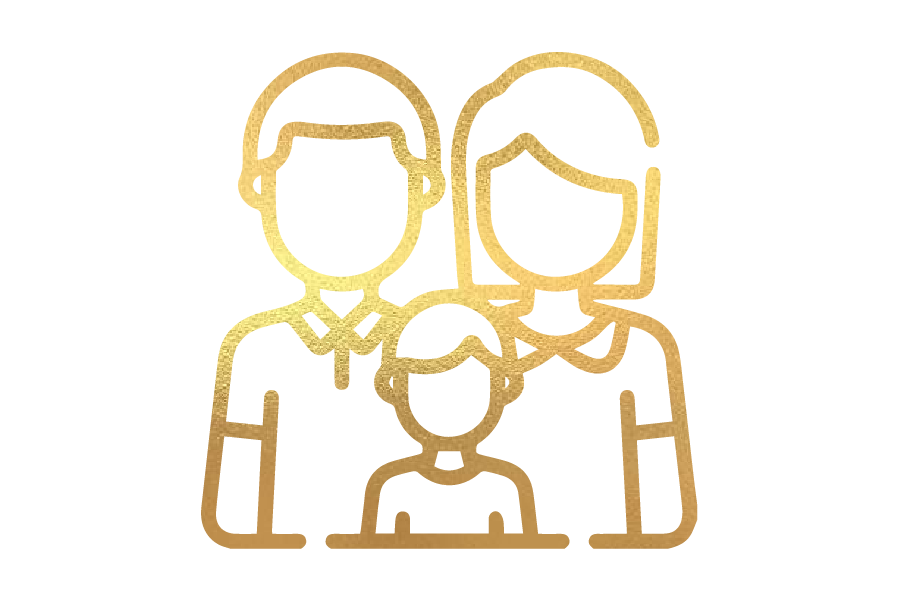 Dependents
Spouse and children under 20 years old of LTR visa holders (maximum 4 dependents in total per one LTR visa holder)